hi friends, ♥️ we made it another week!  it was a short week though so hopefully it went fast for most of us.  just sharing some of my favorites today!
all the feels:
the greatest leggings: One pair is from Athleta and the other is from Aeire.  The Athleta leggings are more expensive but I had a credit and coupon code so I got mine for free!  The Aerie leggings are very affordable.  Both are amazing and even work with a baby bump!
Athleta Ultra High Rise Elation Tight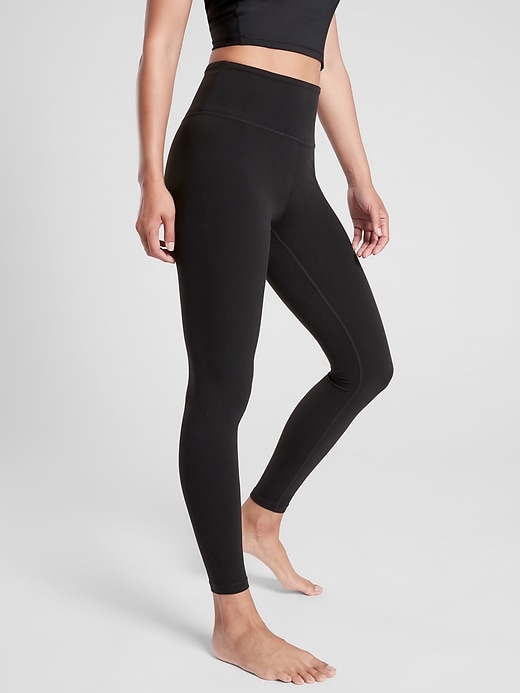 Aerie Play Real Me High Waisted 7/8 Legging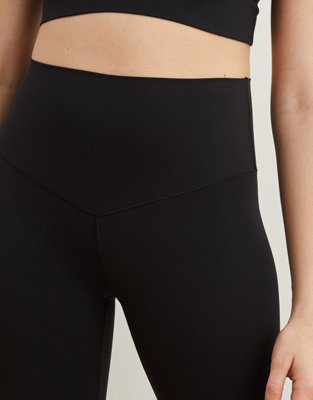 LiKee Alphabet and Number Flash Cards : K got picture flashcards for Christmas from one of his grandmas and he loves to go through them so I figured he would like these as well.  He is just starting to understand the concept of numbers and counting so these have been great.  And I love that they come in a little box so they are easy to keep organized!
Meli's Monster Cookies: This was a random find in our grocery store.  They are high in protein because of the peanut butter and they have some good fiber with the oats.  I wouldn't go as far as to say they are a healthy cookie but they are delicious and very easy to make!
They disappeared fast!
I hope you have a great weekend!! ♥️